Seductive Guide
Down The
Rabbit Hole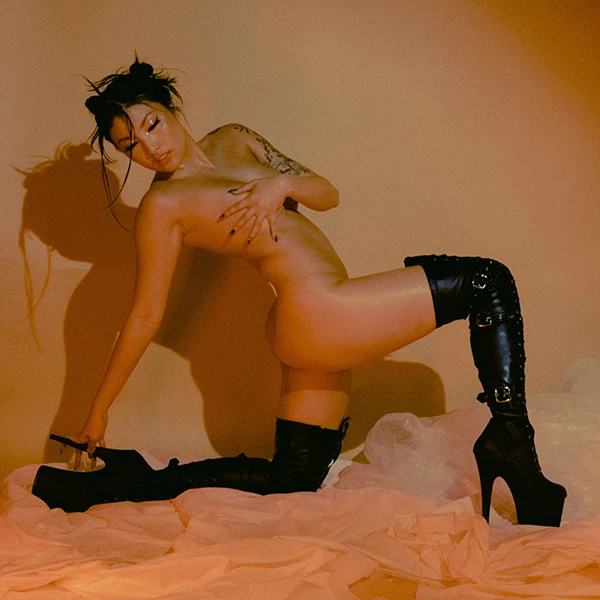 Let's see if you can entertain me, and if I can fool you. Into what? We will see. Maybe, one day, you'll even think I like you. You're my plaything, it's not up to you to know what I have in store. Just wonder, will you be ok? Will this ethereal, oddly innocent maven let me out of here? With exclusive NYC Dominatrix Mx Tomie as your guide, you'll discover a whole new realm of pleasure and pain. 
I toy with you carefully, of course.
Tilting my head, narrowing my eyes, carefully assessing your ego and taking you in. Your mannerisms, your flinches, the way your hair stands on its ends. My finely tuned senses carefully gauging just how far I can push you before you break. Bringing you to the brink of pleasure and pain is exhilarating, and one of the few pleasures that you can offer a true NYC dominatrix like me. Gasping for air, quaking on your knees, begging to know if my destruction is on your body or your mind; that is the point in which you can be sure you are finally pleasing Mx Tomie. When you have completely, utterly surrendered to what I'm about to do to you. And you're a little scared of it, too.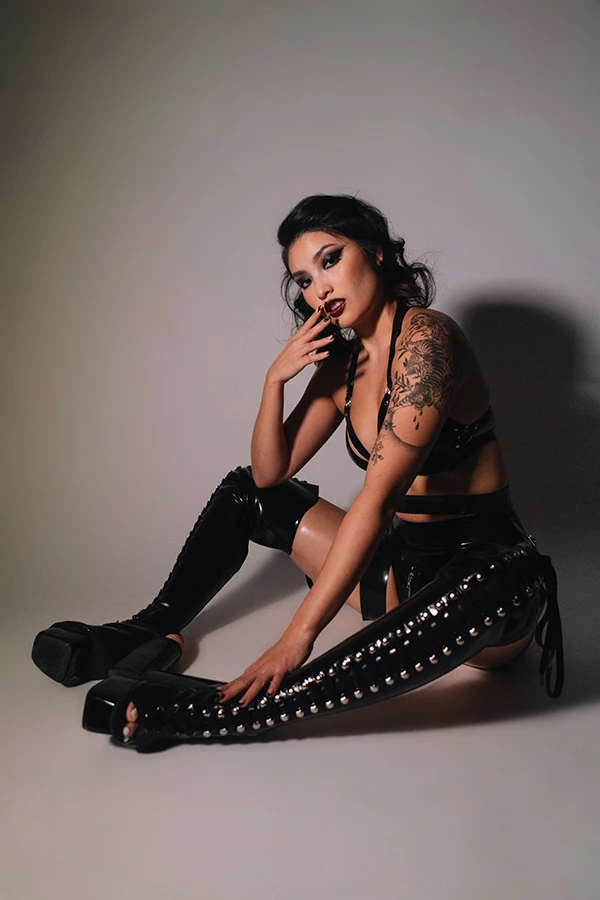 If you're a nervous sub, a doe eyed newbie, that's adorable.
I have a heartfelt kink for breaking in virgins of all kinds. I love the way you stutter when you're losing control over the heel of my boot. Slowly sinking deeper into your leg under the dinner table, discreetly but pointedly directing you into your natural, submissive state. Dressed in conservative girlfriend attire, but quietly describing what terrors await you in my suite when I can drop my blouse and reveal my strappy, light and sleek bondage gear. And how once we're there, I'll be intensely watching your every move to figure out exactly what makes you tick. A dominatrix to the core, I'll break you in properly, just the way I like. Molded into everything you were meant to be. Even when you aren't wrapped around my strap on.
I'll break you in properly,
just the way I like.
For the more experienced kinkster, I am an even more spectacular creature.
Even in yoga pants, there's something that feels dangerous about me. I clearly do as I please, and gaining access to me is a culinary delight of twists and turns. I am a connoisseur, a raven-hearted enigma beyond compare. Standing over you in in your chastity gear, digging my heel deeper into your spine while you squirm in anguish. Yanking you over, and dragging my blade across your chest while your breath catches on the ball gag I've shoved in your face. Even if we have to hide what I do to your body, your mind is completely at my will. And I will destroy it. Beg me for the psychological torture that keeps you sane.
Your mind is completely at my will.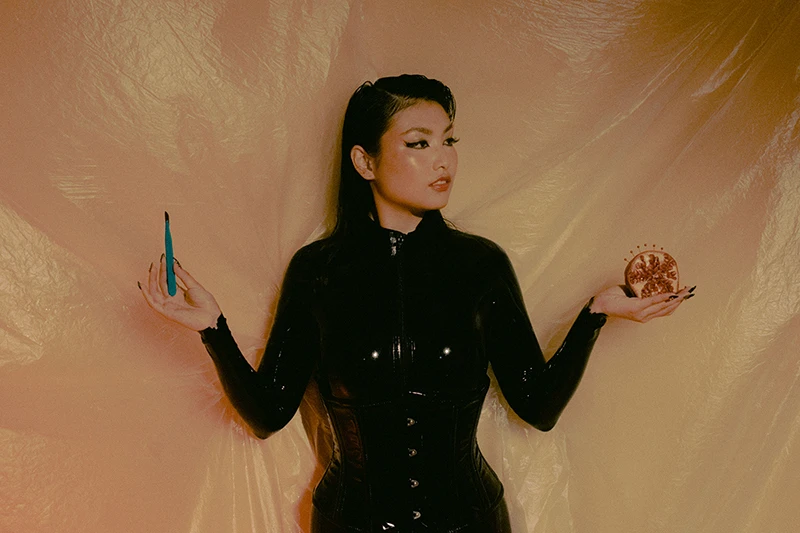 Like my manga namesake, long after we're through, I'll be there.
I will return over and over again in the deepest parts of you. Controlling your every move and every thought, presiding over life as you know it. And in this most certain chaos, you'll find the beauty in my tendrils wrapped around your very soul. My lithe fingers around your heart, my sharp tongue around your mind. You, fully surrendered. And my impression left on every inch of your being. Only you will know what I'm capable of, and only you will know how uncertain of that you could truly be.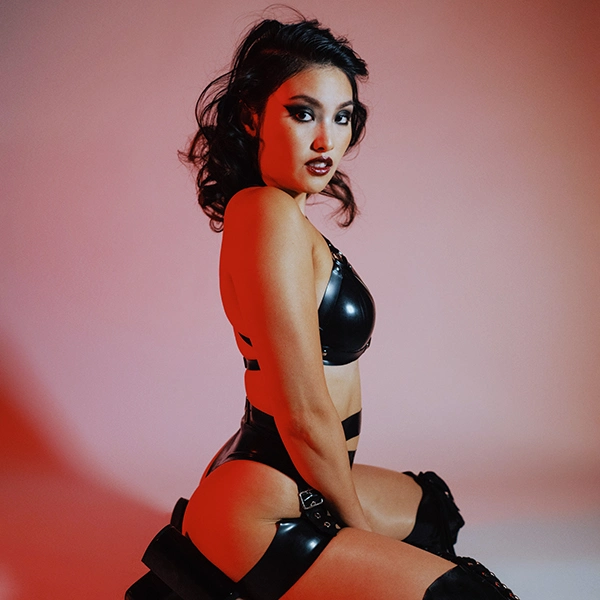 And how can you repay me for this blissful submission you've finally found?
Give me the kind of exclusivity that you desire too, so that I don't deign to share my presence with anyone I don't choose. Bring me a new torture device and let me torment you to my heart's content. Let me push the envelope further and further into the psychological torture techniques that have piqued my special interest for years. Try to satiate me with your findom fetish. Prove to me that you are the most devoted, and find out just how sweet my smile is when your femdom goddess is truly pleased. I am a cruel, not miserable soul. I would like to see you try.
Drop your walls at my feet
In NYC this Dominatrix mirage is manifested.
Let me take control of your mind for a while. I love to fuck it all the way up, and remodel it the way you need. To push you past your preconceived limits of positive and negative emotions, through your anxiety and tears, and into another realm. There is no pressure to be special here, because I will make you everything I need. Simply do as you're told, and rebuild your life with me. The dominatrix of your dreams.