Strapping up
for some travel
It doesn't matter where you are, with enough commitment, you can always find yourself next to me. An enigmatic femdom with a sadistic streak for BDSM FMTYs.
One way is to fly me to you. A simple enough feat, where you purchase my flight and travel time, and I arrive in your town, ready to take you over. Clad in tight jeans and a white t-shirt, no one but you will know who I really am. Or what we have in store once we're alone. This is an excellent way to gain access to a femdom when you most need it. To submit even on your own time. A FMTY BDSM retreat, right in the middle of the nowhere town you found yourself stuck in.
The other way is to outright travel with me. How fun would it be to watch me frolic and flirt on a far away beach, while you try to conceal the cock ring and butt plug I made you wear under your shorts? Or hike the Canadian Rockies, as I whisper degrading sweet nothings in your ear or strap you to a tree? These kinds of packages work much like a fly me to you as far as pricing, and I look forward to planning an escape with you. You should know, these arrangements receive the utmost consideration.
Imagine unleashing a traveling dominatrix in such a bountiful land of kink such as London or Berlin. Of feeling the sweet release of submission from NYC to Japan. New experiences which feed my soul are the ones that drive me most these days. So if you tempt me well enough, I can be exactly what you need. Exactly where you need me.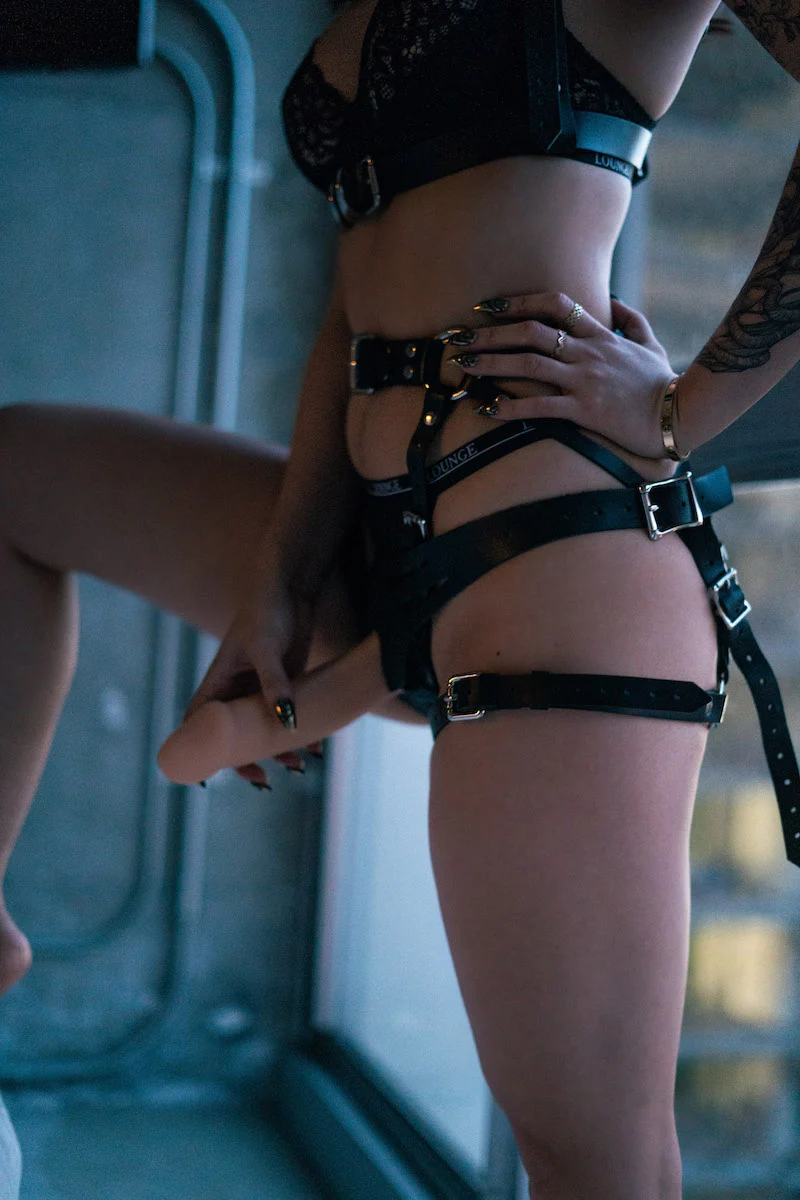 Rates start at $4,000 for 6 hr minimum
Rates start at $8,000 for a 12 hr minimum
Rates start at $12,000 for 24 hrs minimum
Inquire here with your travel proposal to be granted an exact quote.
In addition to tribute, First / Business Class flights, accommodations & airport transfers are to be covered in full.
Social time can be included in time minimums for fly me to you BDSM sessions. All overnights must include 7 hours of sleep.